We supply a variety of tower packing material directly from the factory to our customer's location.
We deal in bulk orders, usually a minimum of one (1) 20 foot shipping container (approx. 26.16 cubic yards).
A few tower packing materials available are:




Nutter Ring Packing


Tri Pack Tower Packing


Gas and Air Scrubber Media


Pall Rings


Heilex Rings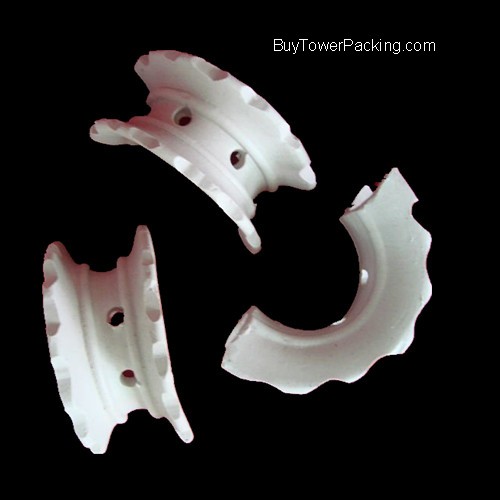 Intalox Saddles

We have available a variety of Tower Internals to meet your needs.
Our factories are machined to build tower packing to your specifications using a variety of mediums, such as PVC, Plastics, Metals, and Ceramics. The ability to build your packing and internal material in a wide variety of sizes will ensure that we meet your specifications.

Visit our sister company, buymolsieve.com for all of your Molecular Sieve and Ceramic Ball needs.